ADAS Front Radar and Camera Calibration
Toyota Lexus Scion Honda Acura Mazda Ford Lincoln GM Subaru…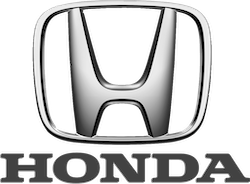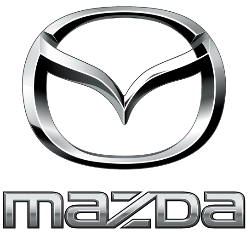 This is a service to calibrate your ADAS Front Millimeter Radar and/or Front Camera.
We currently service Toyota, Lexus, Scion, Honda, Acura, Mazda, Ford, Lincoln, GM, and Subaru vehicles. 
Contact us for pricing and other questions.
Prerequisites:
Full gas tank.
Wheels are properly aligned.
Windshield is not cracked (for camera calibrations).
Front of the vehicle is repaired professionally.

If radar's bracket is bent, you will need to replace it.
If radar was damaged, you will need to replace it also.
If car's frame is misaligned, go back to the body shop.
---
What is ADAS?
ADAS

(Advanced Driver Assistance Systems)

is a system designed to prevent deaths and injuries by reducing the number of car accidents and the serious impact of those that cannot be avoided.
ADAS's Front Radar is a sensor mounted to the front of a vehicle to ultimately provide drivers with safety alerts and enable safety maneuvers like Automatic Emergency Braking

(AEB),

Adaptive Cruise Control

(ACC),

Cross-Traffic Alert

(CTA),

Blind Spot Monitor

(BSM).

Based on the radar reflection, ACC uses distance, direction and relative speed to detect if the car is within the distance you set. ACC predicts the path of your car and then decides whether any of the vehicles ahead are within your set distance.

Lane Departure System

(LDS)

Front Camera notifies drivers if their vehicle leaves its lane without the turn signal activated.
Do I need to calibrate my Front Radar or the Front Camera?
Manufacturer recommends calibrating the radar and/or camera every time the work was done on the front of the vehicle that necessitated radar removal, or after windshield replacement.
ADAS also will need to be re-calibrated whenever your radar/camera stores alignment/aiming error codes. Here is a list of some of them:

P2583-54 Millimeter Wave Radar Aiming Incomplete
P2583-64 Millimeter Wave Radar Aiming Error
B2A60-52 Dynamic Camera Aiming Incomplete
B2A60-54 Static Camera Aiming incomplete